Intergenerational Community Alliances & Programs, Inc. (ICAP Inc.) is a nonprofit 501(c)(3) registered charitable organization dedicated to sharing informative resources such as educational programming to people of African American or diaspora descended communities and individuals to enhance history and cultural awareness and health & wellness related education. ICAP Inc., will create or support strategic collaborative projects or programs within the related minority communities for diverse age groups, utilizing the faith community as a main vehicle.
ICAP Inc. will promote specific educational and supportive activities such as the conversational Hello Game and other resources for workshops on the topics of Palliative & Hospice Care. ICAP is a trained facilitator and collaborative partner with the manufacturers and designers of the Hello game. The goal is to encourage people to begin to have conversations about advance directives and other such documents and optional ways to discuss needs and possible wishes with family and caregivers. Pre-planning and other informative resources will be available related to palliative and hospice related care.
Palliative &
Hospice Care
African American
Heritage Program
The African American Heritage Program (AAHP) is designed to provide youth and adults with a comprehensive educational model program relating to the African American presence in Philadelphia and beyond. The overall goal of the program will be to reach a broad range of audiences to advance the African American narrative, and for interested persons, it also includes a docent/tour guide training component. The training component will enhance visitor experiences to historic sites and enrich heritage tourism knowledge.  Opportunities to provide heritage programming for faith-based, community, and educational groups is a part of AAHP outcomes.
"The way to right wrongs is to turn the truth of light upon them." Ida B. Wells
BAV GIRL Phenomena, Inc. Inc. is a concept to host conversations for young and life seasoned women about the topics abstinence and celibacy while discussing various viewpoints and opinions about relationships. BAV also provides general parenting workshops for community and faith based organizations.
Esteem Building
Institute
The Esteem Building Institute, provides a series of cultural workshops and activities focusing on cultural esteem.
Sandra Lawrence - CEO
Sandra (Sandy) Lawrence is the founder and CEO of Intergenerational Community Alliances & Programs Inc ... Continue
Elder Gregory Johnson - President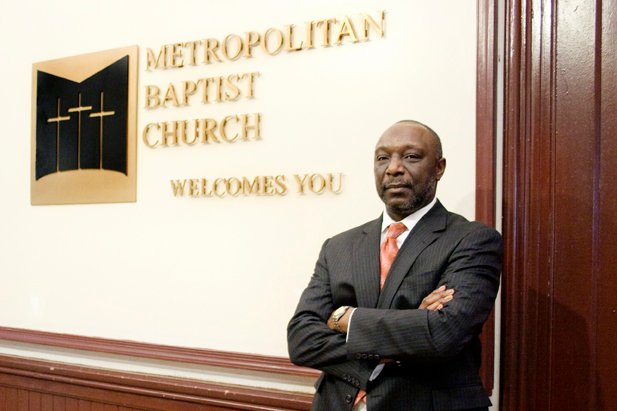 Elder Gregory Johnson, SR, is the pastor of The Metropolitan Baptist Church located in West ... Continue
Rev. Dr. Lorina Marshall-Blake - Vice President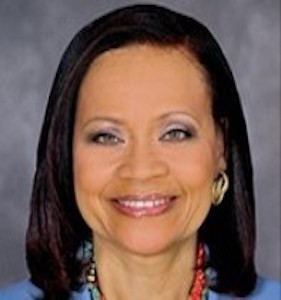 Rev. Dr. Lorina Marshall-Blake serves as President of the Blue Cross Foundation and Vice President ... Continue
Nicole Guindo - Secretary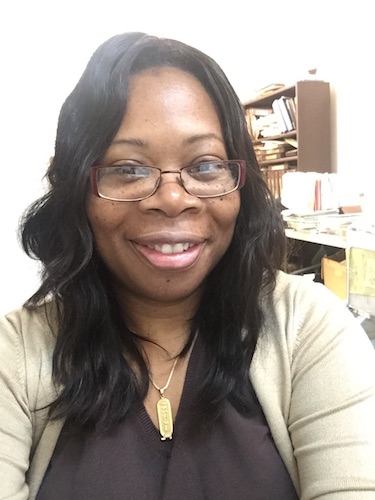 Nicole Butler-Guindo is a native Philadelphian. She attended and graduated from W. Bodine High School of International ... Continue
Leslie Carter - Treasurer (Bio Coming Soon)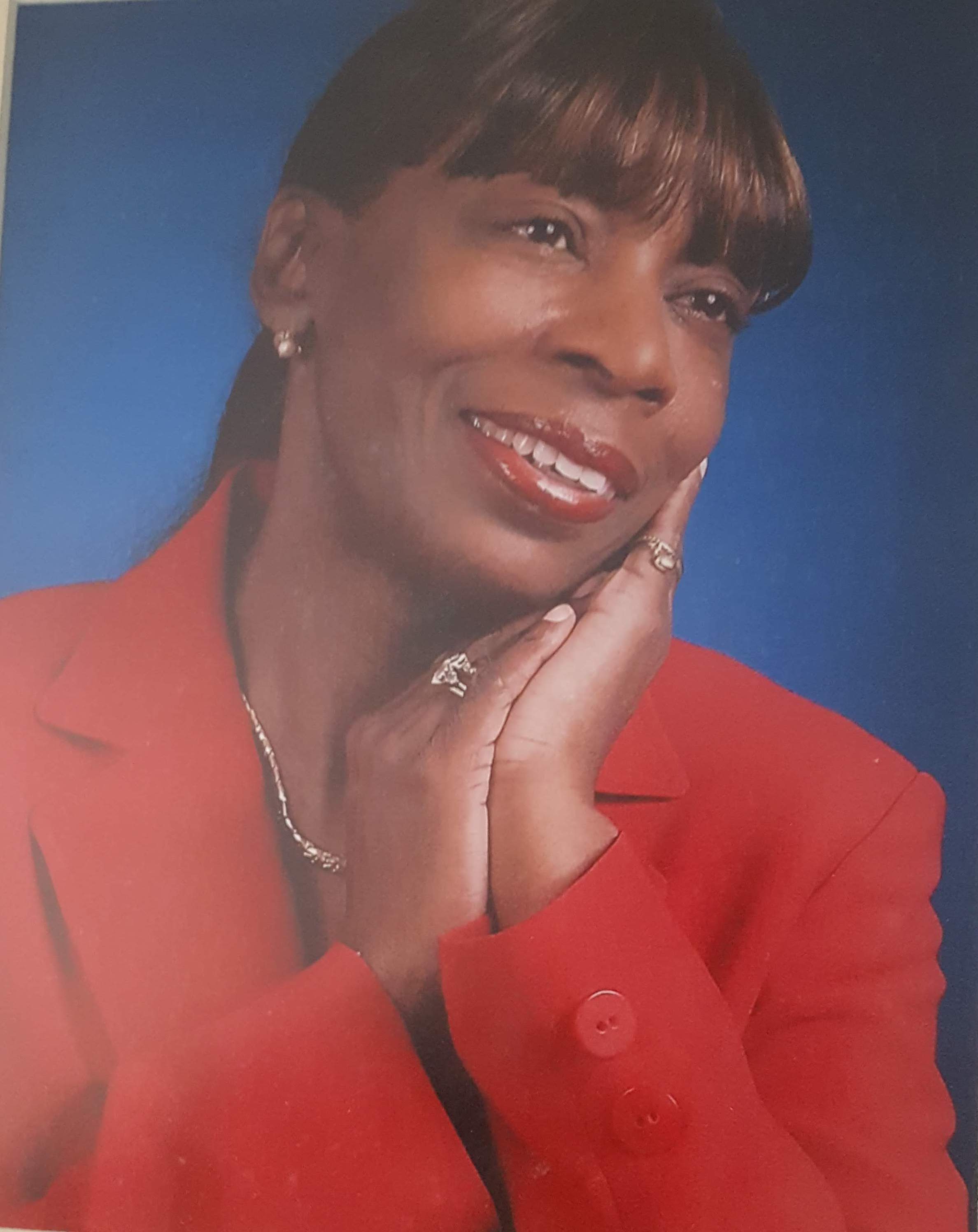 Rhonda Fleming-Scarborough - Member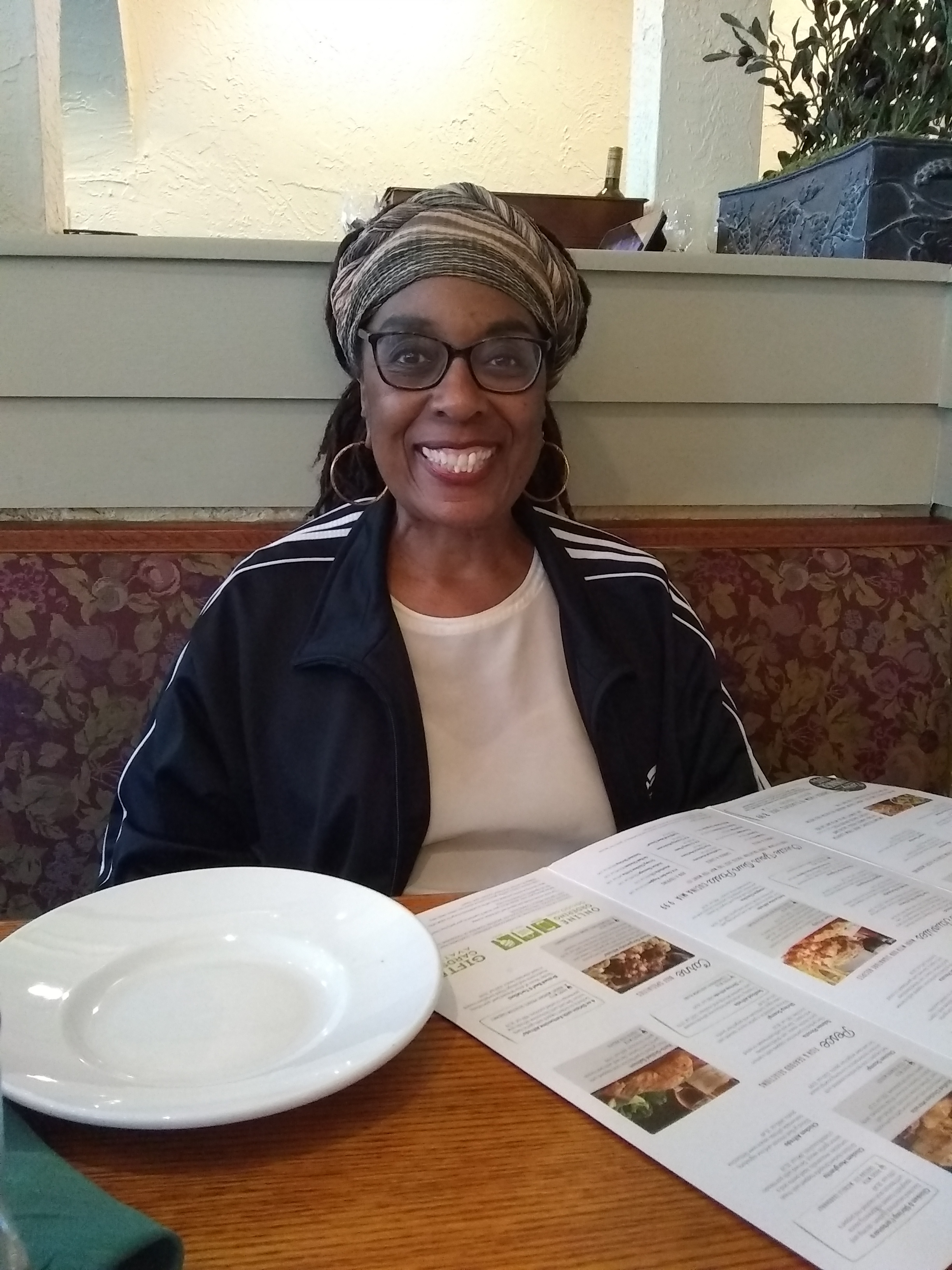 Rhonda Fleming-Scarborough has over thirty five years in the field of Social Work. She is a licensed social worker (LSW) ... Continue
Jacqueline J. Wiggins - Special Projects Director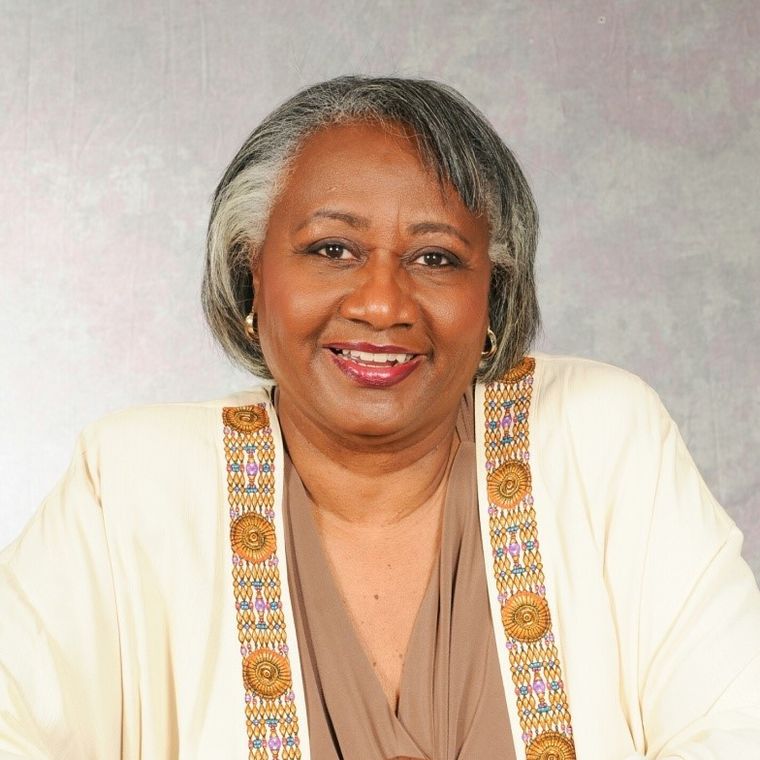 Jacqueline J. Wiggins has over forty years of experience in education, administration, and resource development in the nonprofit ... Continue
Ashley A. Mapp J.D., MSW - Member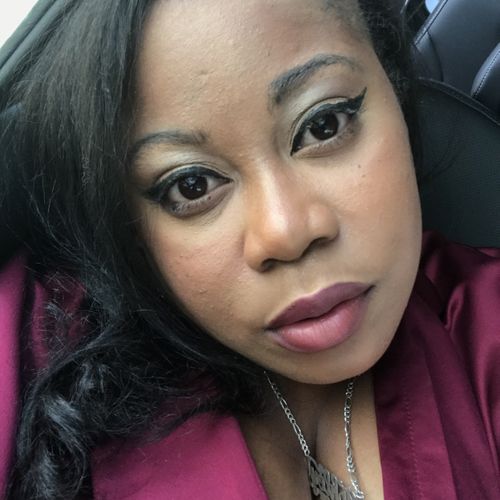 Ashley A. Mapp J.D., MSW was a social worker who worked in recruitment with the Gift of Life ... Continue
Leslie R. Jean-Mary - Member
Leslie has over 25 years of experience in the social and health services world ... Continue
Rev. Beatrice Sims - Member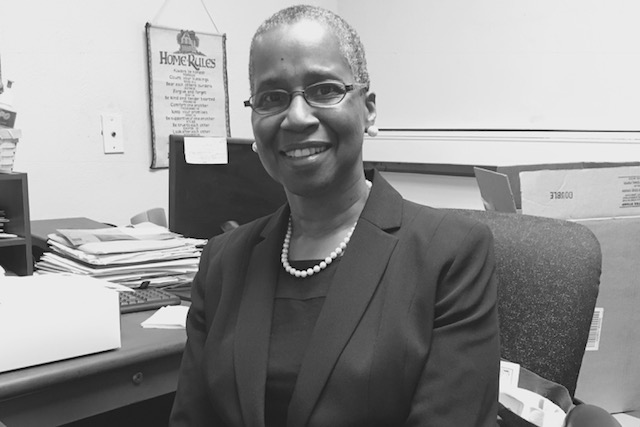 Rev. Beatrice Sims is an Associate Minister at St Matthew AME Church at 215 N. 57th Street ... Continue
Ronald Holt - Staff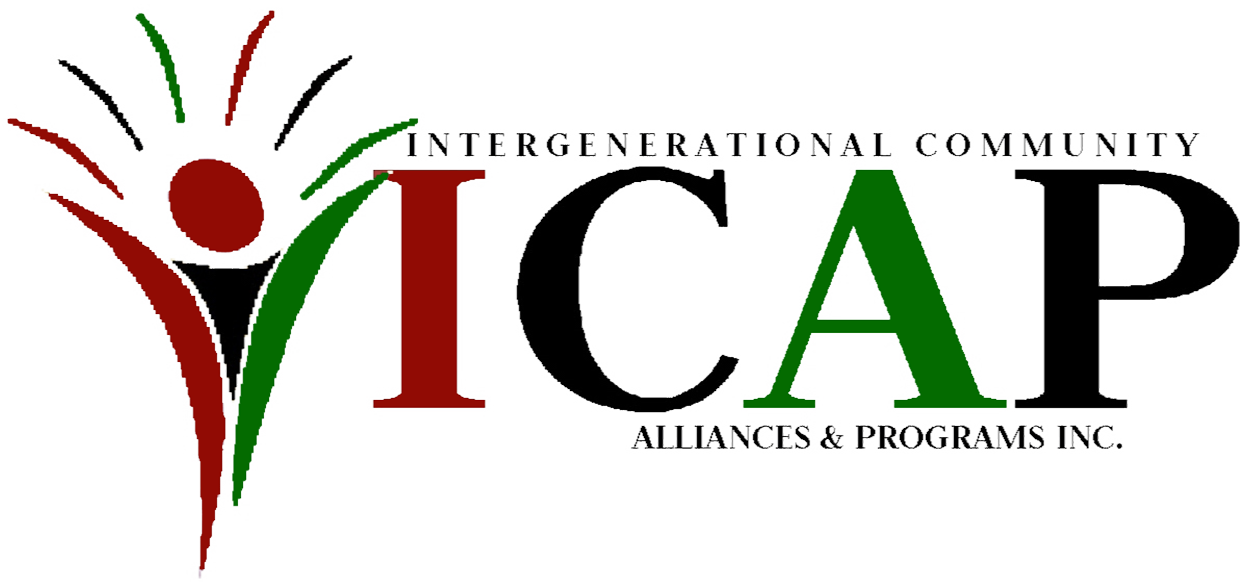 Ron Holt is the accountant for ICAP Inc ... Continue
Lois Hayman-El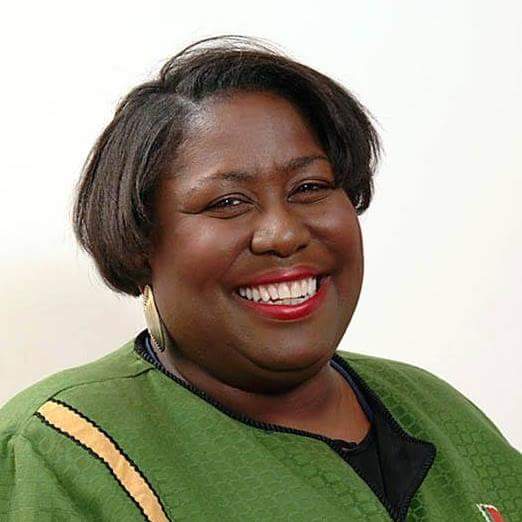 Lois Hayman-El is a native Philadelphian. She is a graduate of Overbrook High School, Hampton Institute, and ... Continue
Amber Burton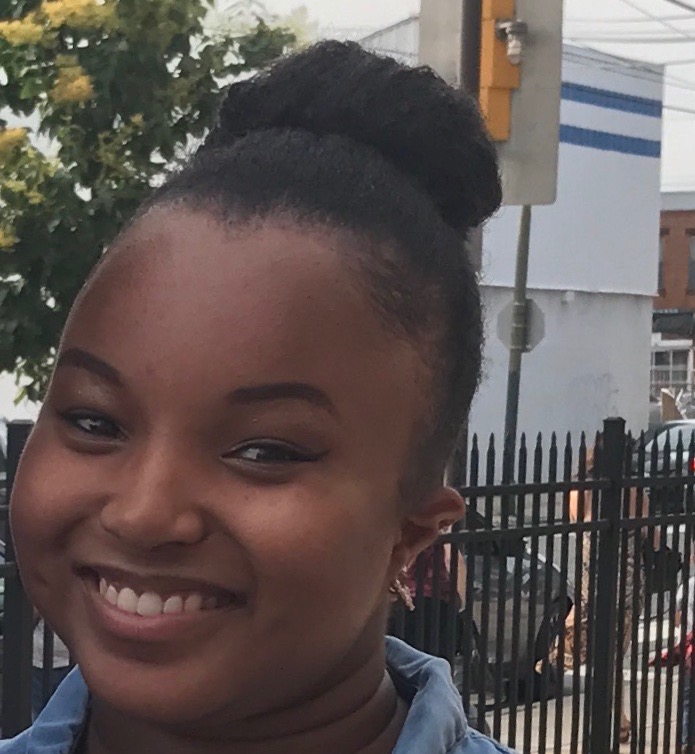 Amber Burton was born and raised in West Philadelphia, and strongly believes in the power of ... Continue